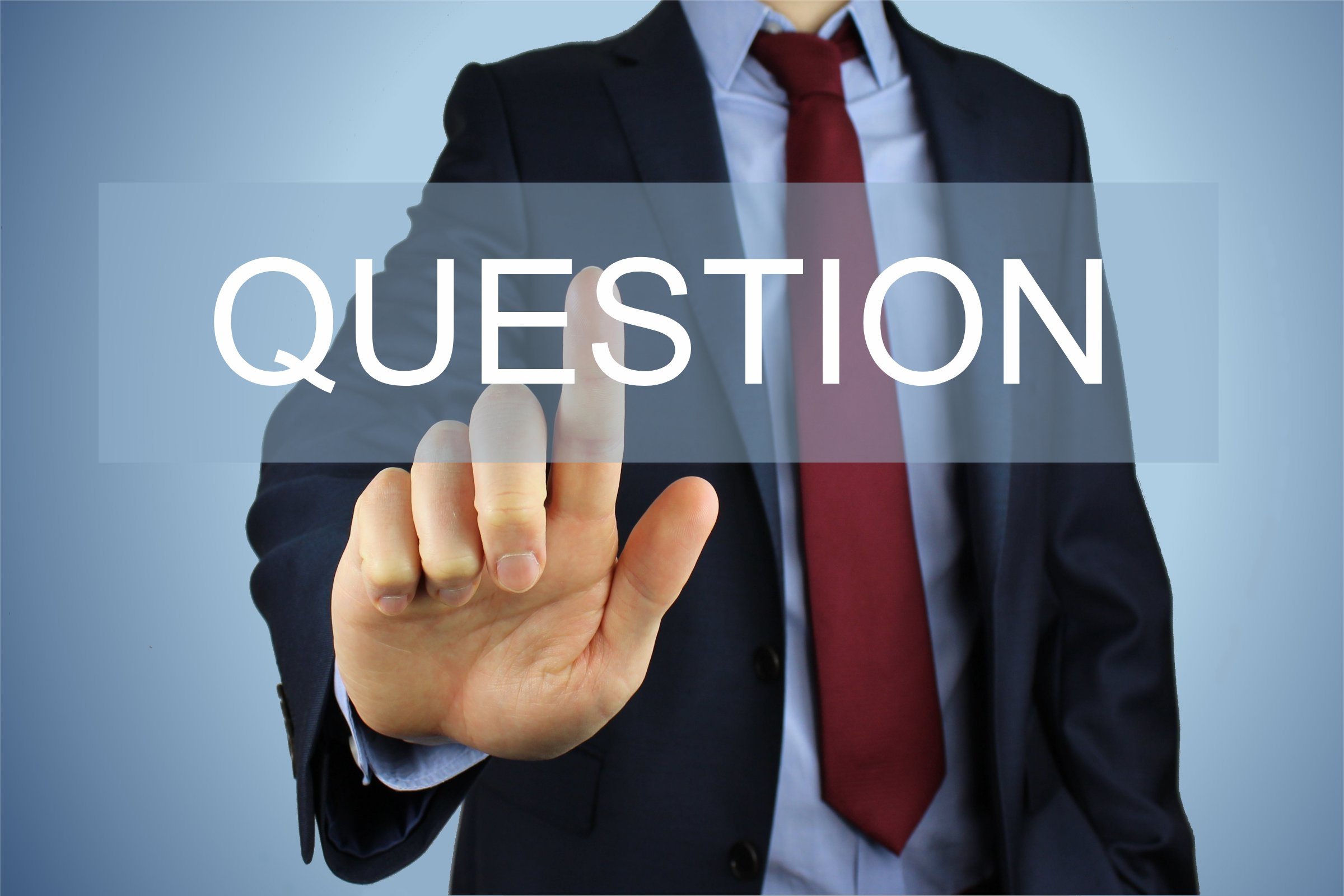 Welcome to our FAQs page! Here, we address some common queries to provide you with quick and helpful answers. If you don't find the information you're looking for, feel free to reach out to our team directly for further assistance.
1. What services do you offer?
We offer a wide range of services, including business strategy, market analysis, financial consulting, marketing, leadership development, and HR consulting. Explore our "Services" page for more details.
2. How do I get in touch with your team?
You can easily get in touch with us by visiting our "Contact" page, where you'll find our contact information and a convenient contact form. We're here to assist you promptly.
3. Can you customize your services to fit my specific needs?
Absolutely! We believe in tailoring our services to meet your unique requirements. We'll work closely with you to understand your goals and craft a personalized solution.
4. What industries do you specialize in?
We have experience working across various industries, from technology and healthcare to finance and manufacturing. Our adaptable expertise allows us to serve clients in diverse sectors.
5. What sets your consultancy apart from others?
Our consultancy stands out due to our client-centric approach, seasoned experts, commitment to excellence, and data-driven strategies. We prioritize your success above all else.
6. Do you work with both small businesses and large corporations?
Yes, we cater to businesses of all sizes. Whether you're a startup, a small business, or a large corporation, we have the expertise to assist you.
7. Can you provide references or case studies showcasing your past work?
Certainly! We can provide references and case studies upon request to illustrate our track record of success and client satisfaction.
8. How do you handle client confidentiality?
Client confidentiality is paramount to us. We have strict confidentiality policies in place to safeguard your sensitive information and data.
9. What is your approach to fees and pricing?
Our fees are determined based on the scope and complexity of the project. We offer transparent pricing structures and will discuss the details with you during our initial consultation.
10. Do you offer any educational resources or workshops?
Yes, we provide workshops, webinars, and educational resources. Visit our "Workshops & Events" and "Resources" pages for more information.
We hope these FAQs have provided valuable insights. If you have any additional questions or require further information, please don't hesitate to reach out to us. We're here to assist you in every way possible.