At Beth Ann Masarik, we take pride in our services tailored to meet your unique business needs. Our expert team is committed to delivering exceptional value and results. Explore what we offer below to discover how we can help you thrive.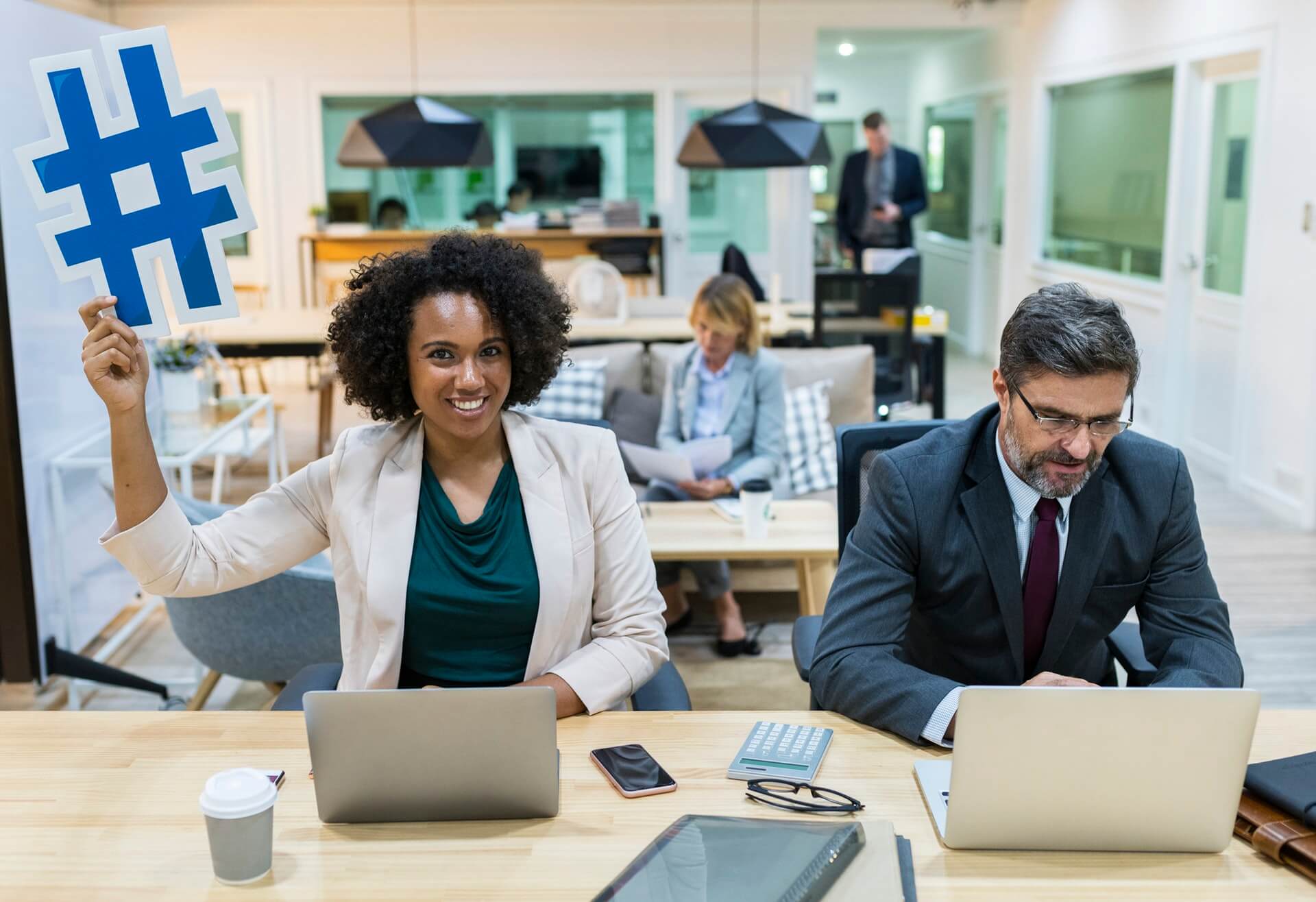 Strategic Business Consulting
Our strategic business consulting services are designed to provide you with a roadmap for success. We work closely with you to develop and implement effective strategies that align with your goals. Whether you're looking to enter new markets, optimize operations, or achieve sustainable growth, our strategic consulting will guide you to your desired outcomes.
Market Analysis and Research
Understanding your market is essential for making informed decisions. We offer in-depth market analysis and research services to provide you with valuable insights. Our experts analyze market trends, competitors, and consumer behavior to help you identify opportunities and threats, ensuring you stay ahead of the curve.
Financial Consulting
Our financial consulting services are geared towards optimizing your financial performance. We work with you to streamline budgeting, forecasting, and financial reporting. Whether you need assistance with financial planning, risk management, or improving profitability, we have the expertise to guide you towards sound financial decisions.
Marketing and Branding Strategies
In today's competitive business landscape, effective marketing and branding are crucial. Our services in this area help you create a strong brand identity, develop marketing strategies, and engage your target audience effectively. Let us help you stand out and capture the attention of your customers.
Leadership Development
Leadership is the driving force behind any successful organization. Our leadership development programs aim to enhance the skills and capabilities of your leadership team. We offer tailored coaching and training to empower your leaders to navigate challenges and inspire their teams to excel.
HR Consulting
Your people are your greatest asset. Our HR consulting services aim to optimize your human resources practices. From talent acquisition and retention strategies to HR process optimization, we guide you to create a workplace where your employees can thrive.
In summary, our services at Beth Ann Masarik encompass a wide spectrum of expertise to address your business needs effectively. We commit to delivering results, and our commitment to excellence reflects everything we offer. Whether you're seeking strategic guidance, market insights, financial optimization, or assistance in marketing and leadership development, we have what you need to propel your business to new heights. Contact us today to explore how our services can benefit your organization and drive success.