At Beth Ann Masarik, we understand that financial health is the lifeblood of any organization. Let's explore how our Financial Consulting services can empower you to make sound financial decisions.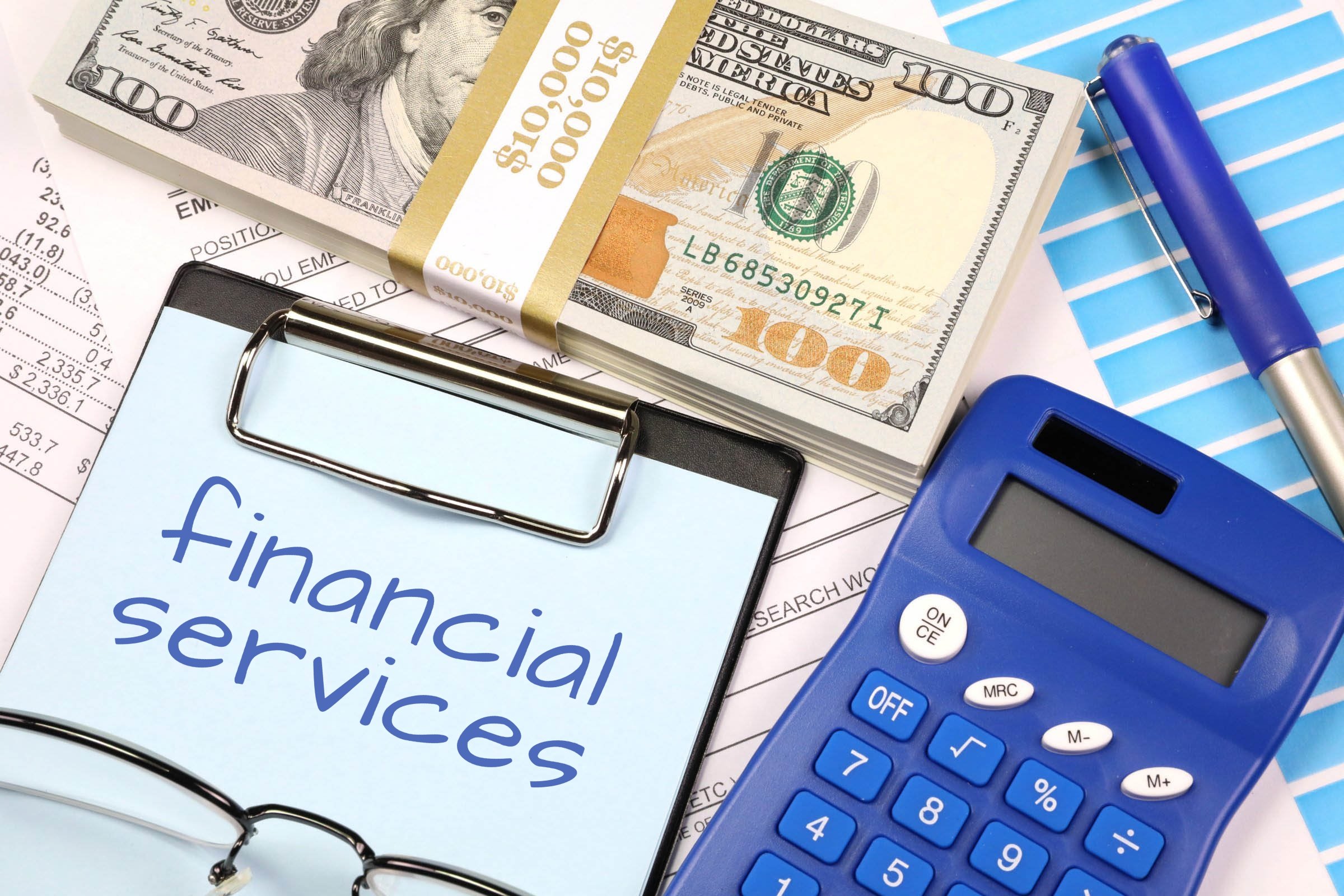 Comprehensive Financial Guidance
Financial Consulting is at the core of what we do. Our team of experts specializes in providing you with comprehensive financial guidance that covers every aspect of your business. From budgeting and forecasting to risk management and financial reporting, we've got you covered.
Financial Planning and Strategy
Effective financial planning and strategy are the bedrock of a thriving business. We work closely with you to create a tailored financial plan aligned with your goals and industry best practices. Our strategies are to optimize your financial performance, helping you achieve sustainable growth.
Risk Management and Mitigation
Every business faces financial risks, and our Financial Consulting services are here to help you identify and mitigate them. We conduct risk assessments to pinpoint potential vulnerabilities and develop strategies to safeguard your financial well-being.
Cost Optimization
Efficient cost management is a key driver of profitability. We analyze your cost structure, identifying areas where savings can be achieved without compromising quality. Our goal is to ensure that every dollar you spend contributes to your business's bottom line.
Financial Reporting and Analysis
Informed decision-making relies on accurate financial reporting and analysis. Our Financial Consulting services include creating detailed financial reports and providing in-depth analysis of your financial data. We translate complex numbers into actionable insights, enabling you to make strategic choices with confidence.
In conclusion, Financial Consulting is not just about numbers; it's about empowering you to take control of your financial future. With Beth Ann Masarik as your partner, you'll have access to a wealth of financial expertise and insights that will guide you toward financial excellence. Contact us today to unlock the full potential of your business's financial health and set a course for lasting success.